It's been awhile since I posted "normal" pics of Oni!! So...
Drinking an ICEE!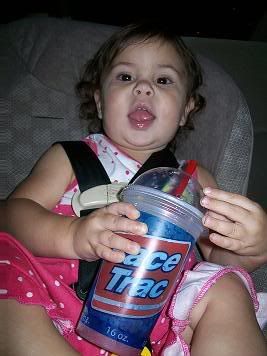 Me checkin out my camera and busting Oni singing!!! She LOVES to SING!!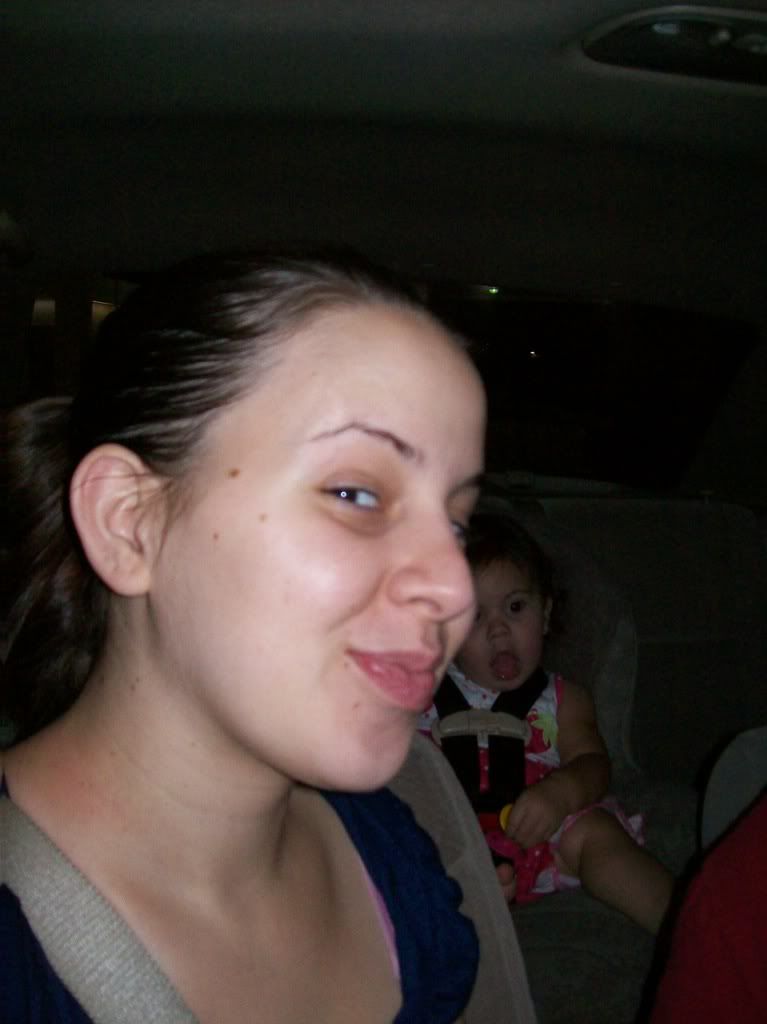 Our pumpkins!!! (mines on the LEFT!)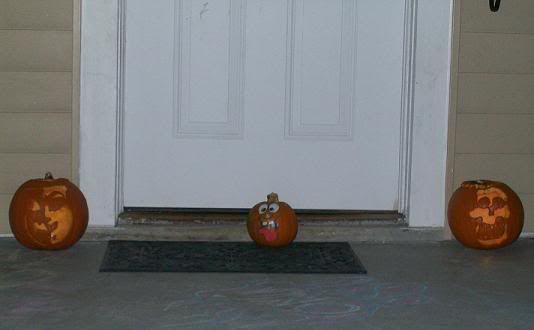 Peek-A-Boooo!
Cranberries anyone??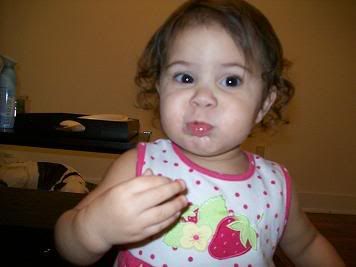 Chillaxin.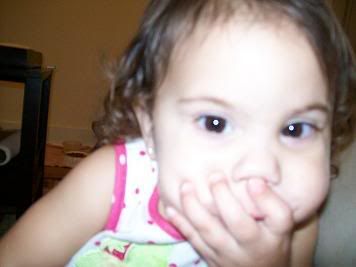 TOO FLYY!!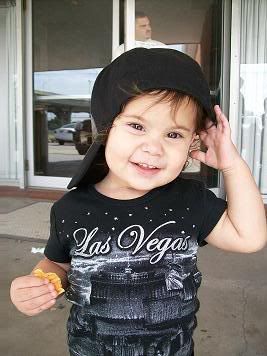 2 of her k-9's are playing HIDE and seek!!! The one on the top left and lower right...GRRRRR!! It's been a LOONG week! LOL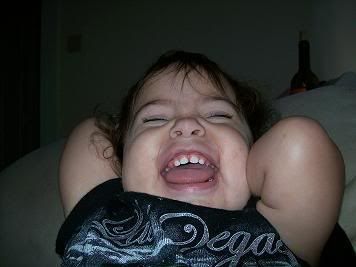 watchin DORA!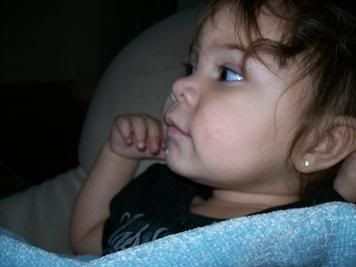 You want me to "bus you up?!?"
Eating her toaster struddle!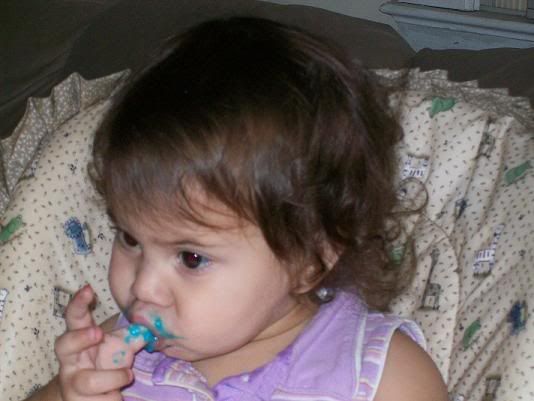 WHAT MA?!?!?!
Ok, I'm DONE!!! LOL!!!