Tanya's on her way to Manitoba.. and was able to stop by last night for a night out
Check 'em out!!
Me lookin' smokin'
Tanya lookin' hotttttt!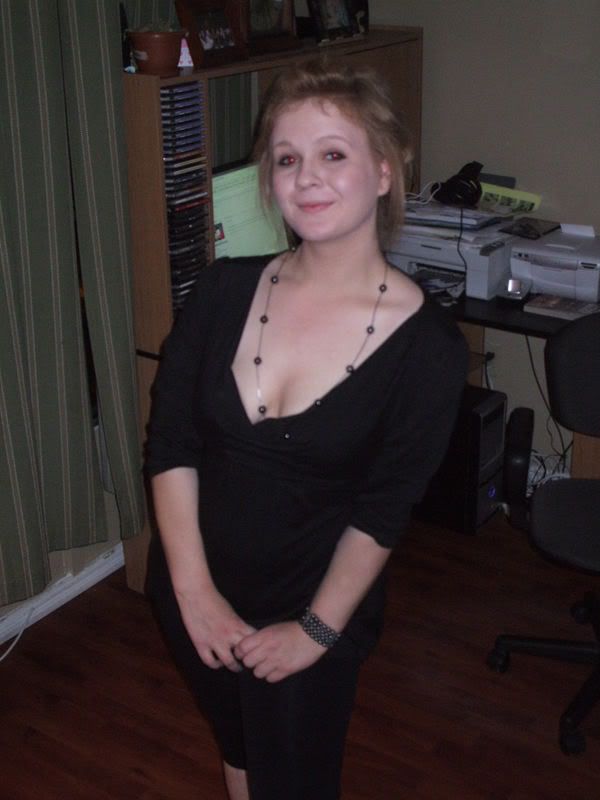 Cheers to legal fun
My favourite picture of the night by far!
I was pretty tipsy by the time we hit the bar
Poser
Getting salted haha!!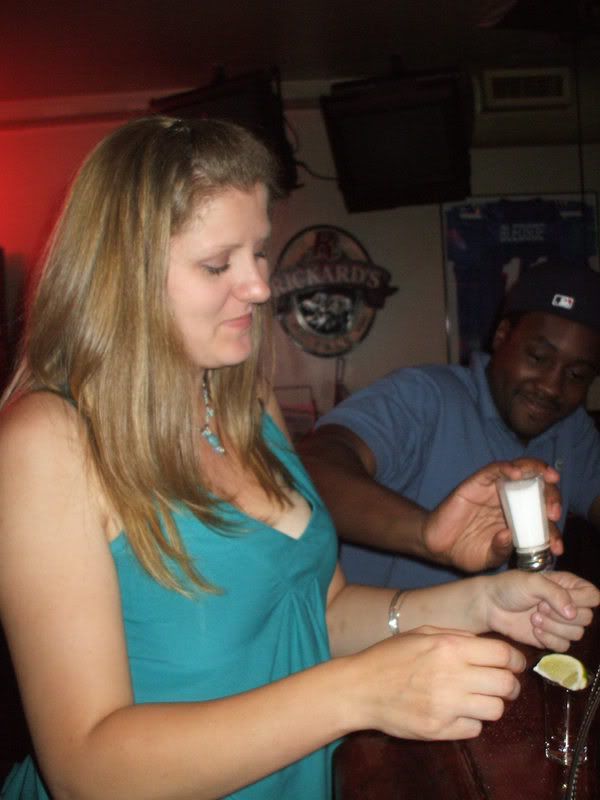 Another shot..
Out and about
521 ladies room. Lovin' the tile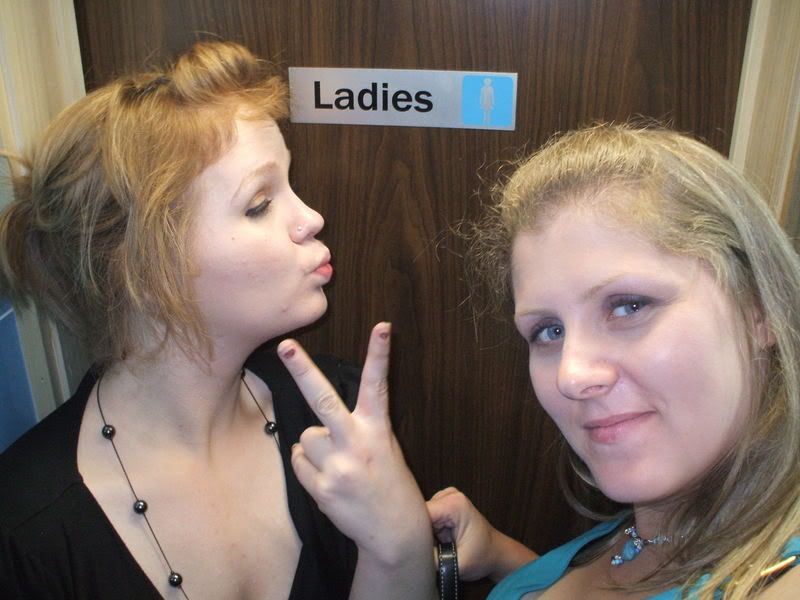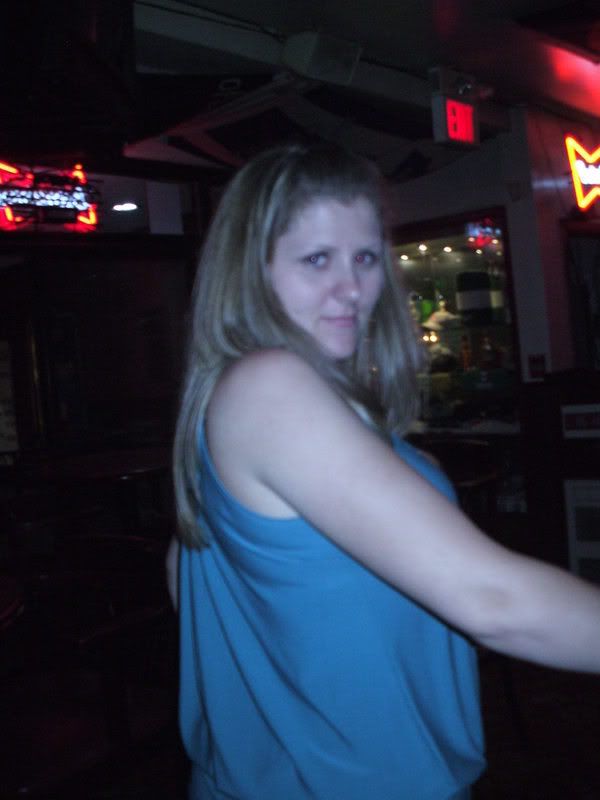 You like?
haha!!
Nighty night