It's been a LONG time since I've posted pictures or updated on Kaylee. She's 21 months old now (that sounds weird so I've just been saying 'she'll be 2 in October'. She's getting so big & it makes me emotional because of how fast she's growing up. She learns a new word what seems like everyday. She talks nonstop & is starting to say short sentences. We've been having a lot of fun this summer so far going to cookouts, going swimming & yesterday we made the 3 hour trip to the Philadelphia Zoo. Anyway, enough rambling, here are some pictures!
lol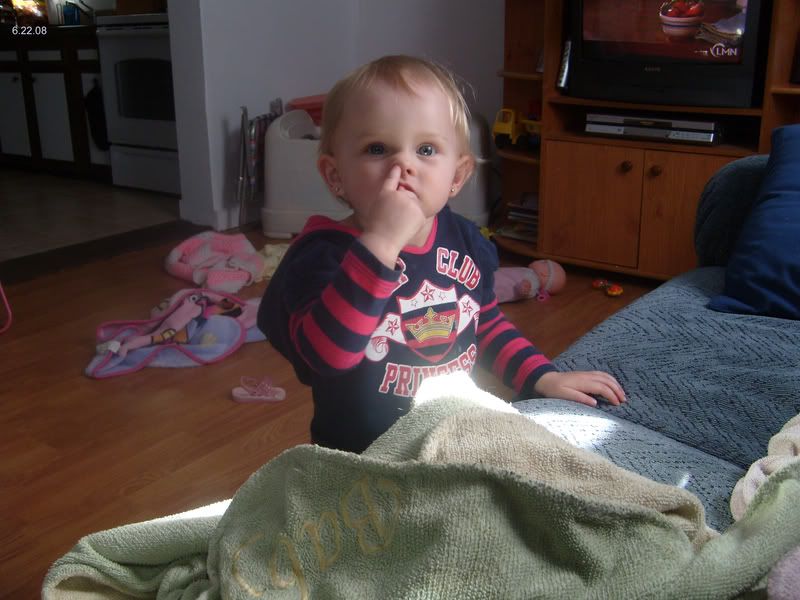 Kaylee with her cousin Camden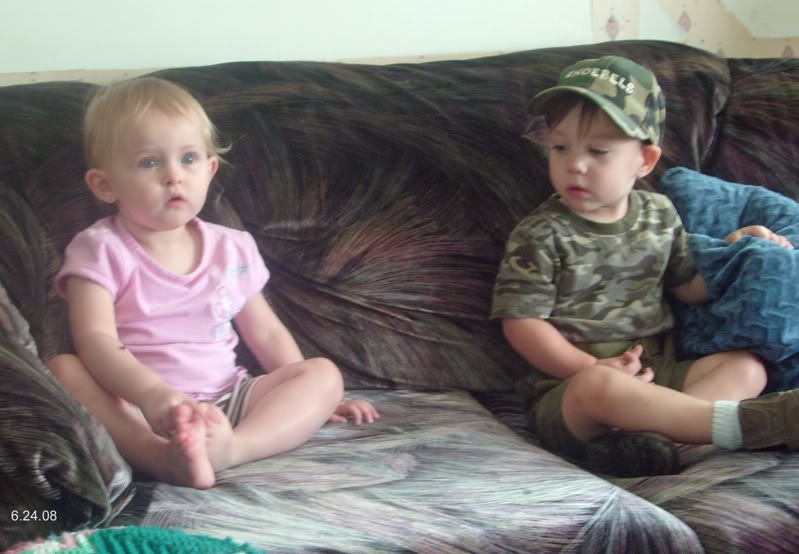 Don't mind the bruise on her head, she's as accident prone as I am
Mouth full of mac & cheese crackers, love this outfit
Shane, me & Kaylee at my friends wedding
Me!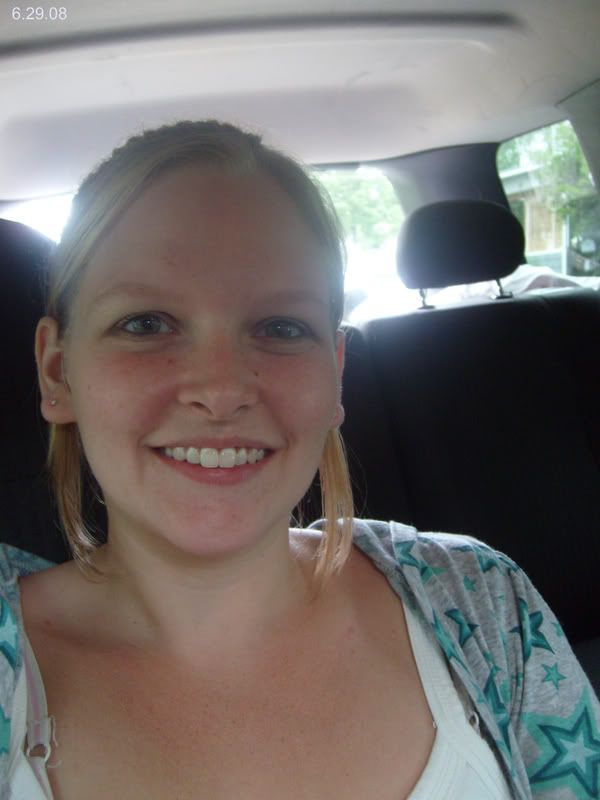 These are from the 4th of July
& a few from the zoo yesterday