He's walking, now.
Walking eeeverywhere.
These are pictures I personally took of him
where I work (JCPenney Portrait Studio).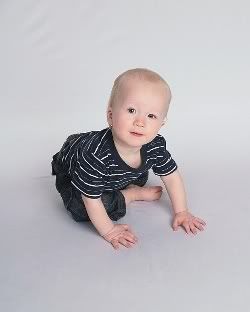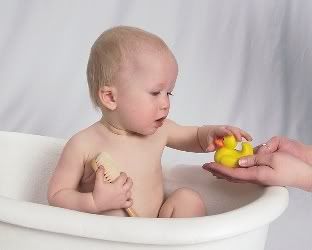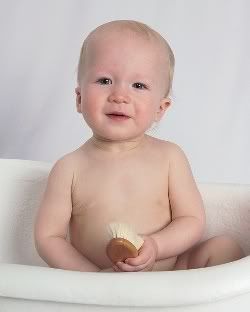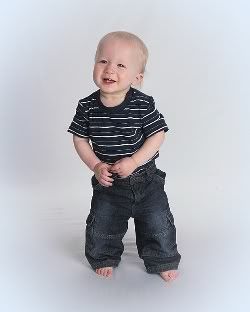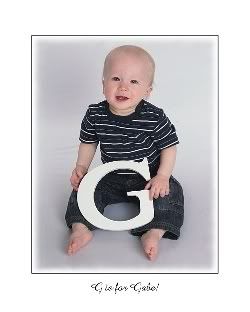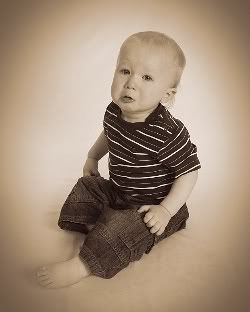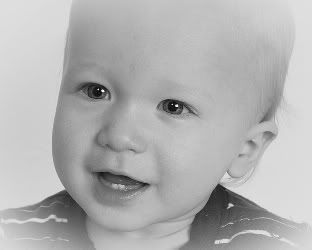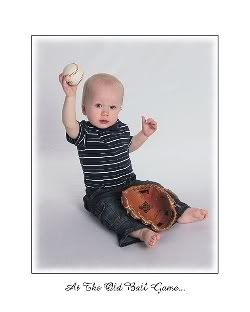 & Here are some candids: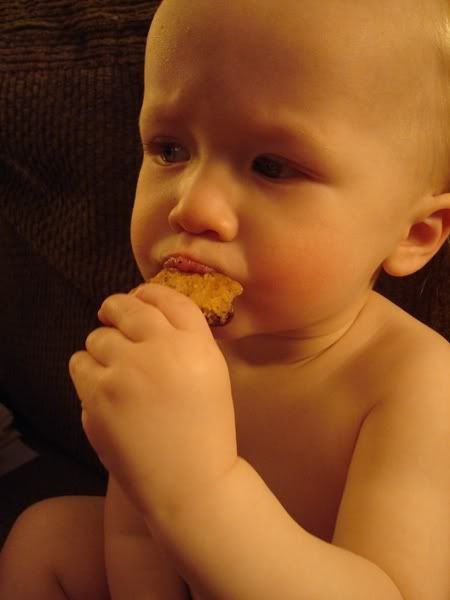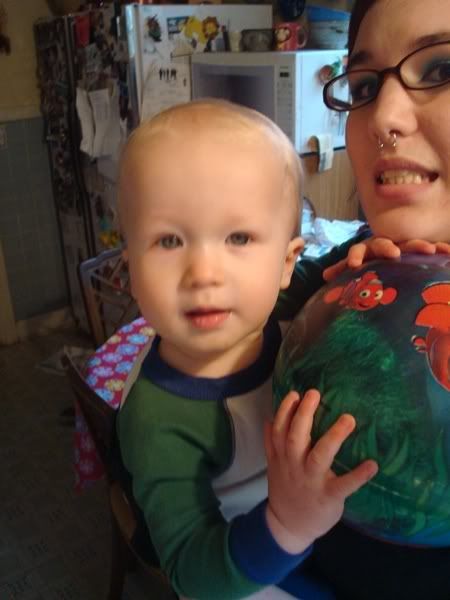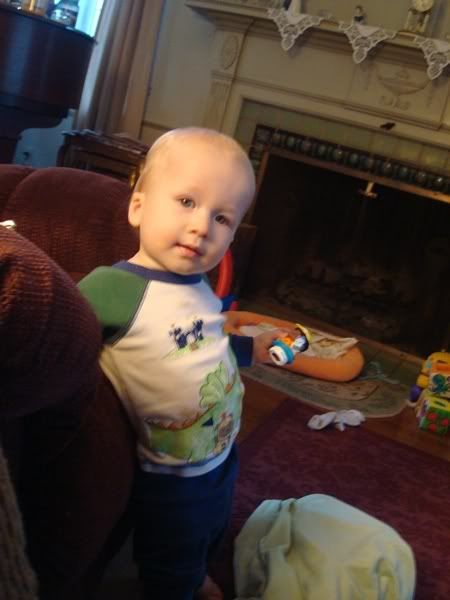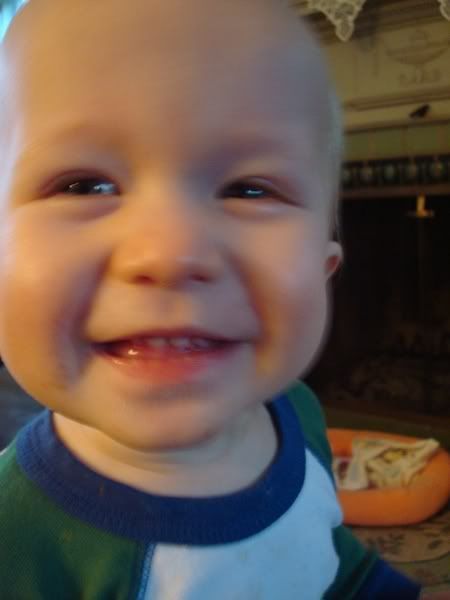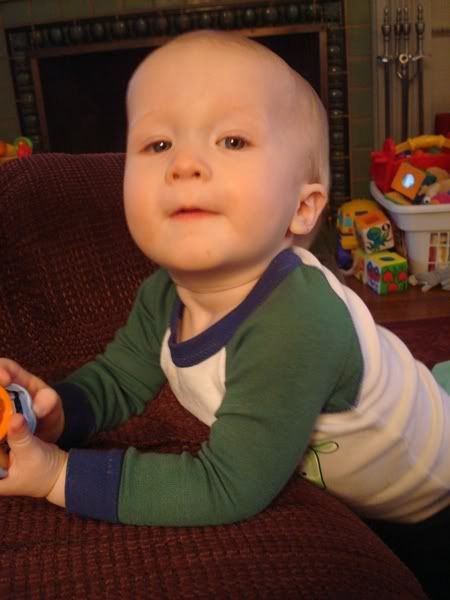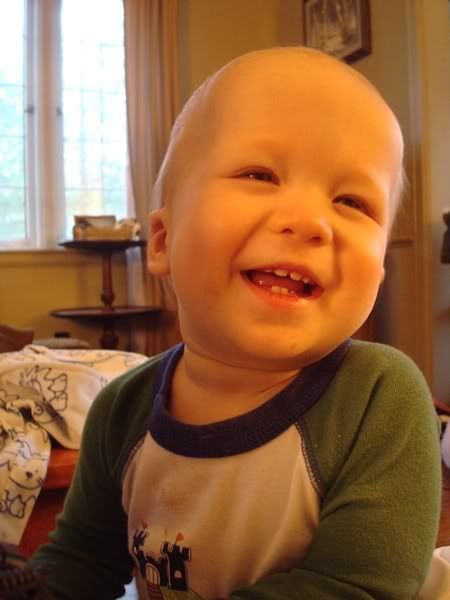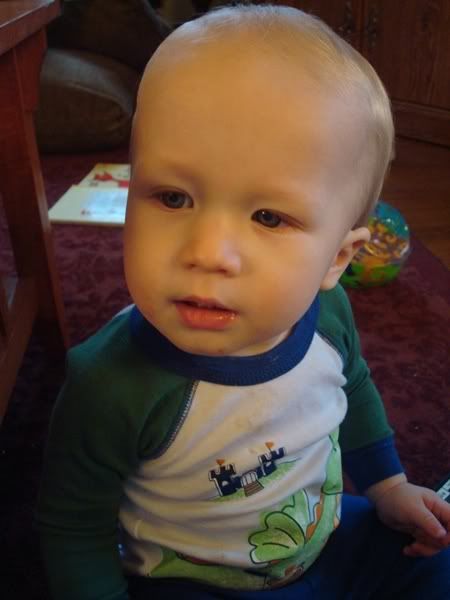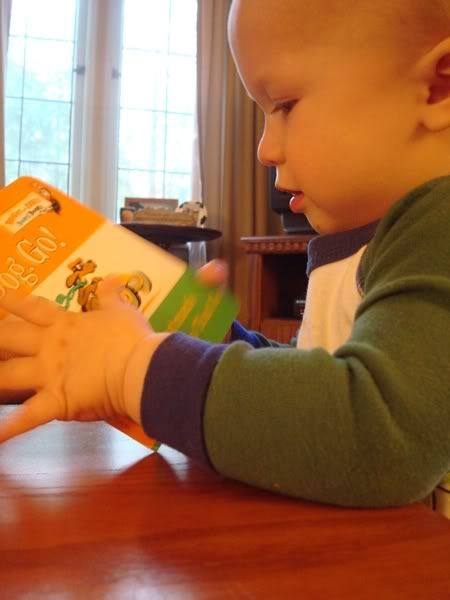 He loves to read.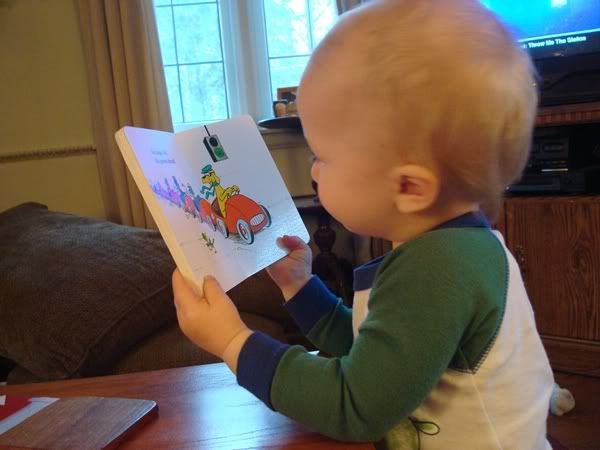 Three random ones of me: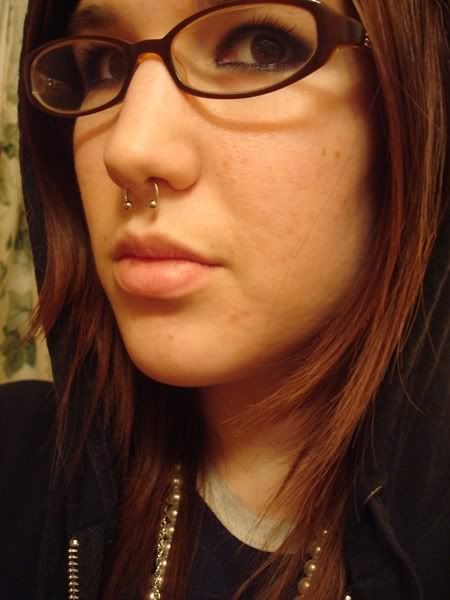 Things have been really good.
Chris & I are moving into our new place soon.
Work is going really well.
Gabe is learning new words everyday
& he's so fast at walking, now.
Life is good.