To show yall some new pics!!!
Here they arrrre!!
Wearing my wedding Tiara!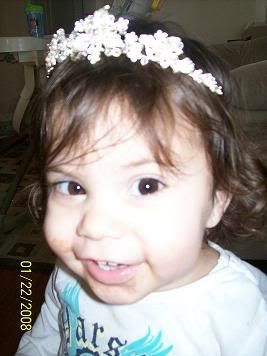 She's goin in for the kiss!!! She loves him!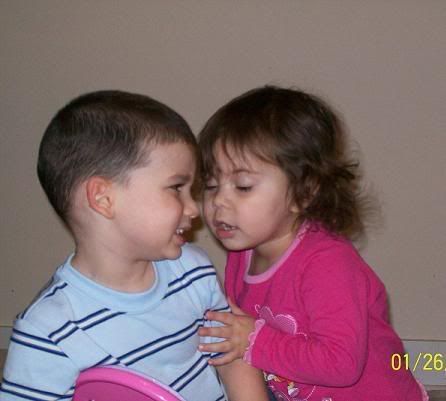 Up from her nap!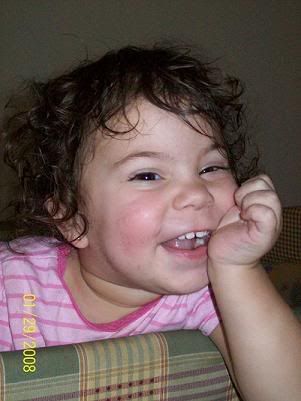 Bein Shy!!
There's MY girlll!!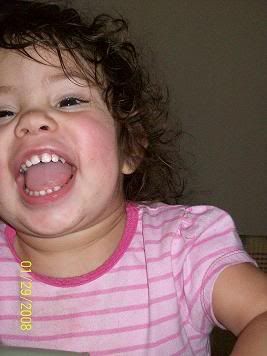 Momm-EEEEE!!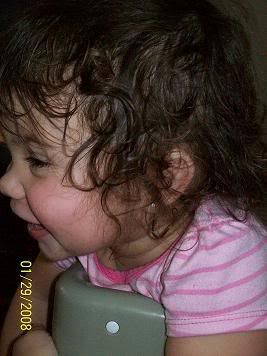 Mugshot...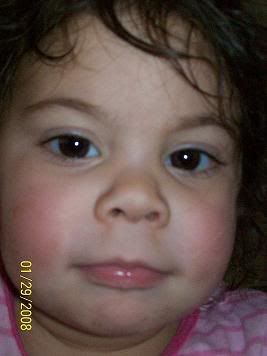 HAHAHAHAHA...I thought this was HILARIOUS!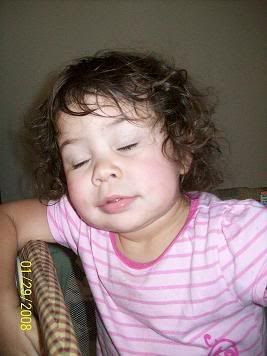 Her very first MYSPACE POSE!!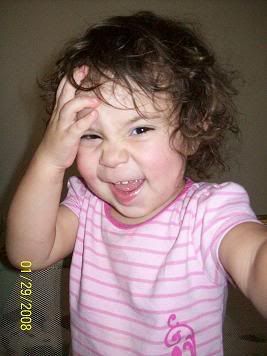 Flash Face!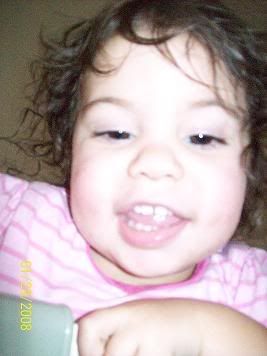 Bath time!!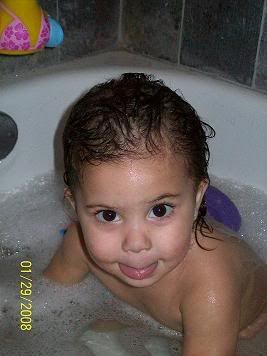 This is just to show how long her hair is when it's wet! It goes to the middle of her back when she's cooperating!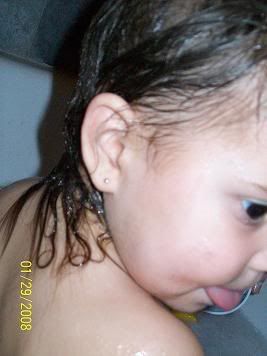 That's alll folllks!!
Sarah